Saturday, May 3, 2014
Crane Campus
1795 San Leandro Lane, Montecito

5:00 p.m. Come Together
Have a Drink on Me
Purple Haze Cocktails
Eat to the Beat Hors d'oeuvres
Sound of Silence Auction
6:30 p.m. Start Me Up Surprise
Sticky Fingers Supper
Light My Fire Live Auction 
Pour Some Sugar on Me Dessert and Coffee
9:00 p.m. Good Vibrations
Come Dancing until Closing Time
I will attend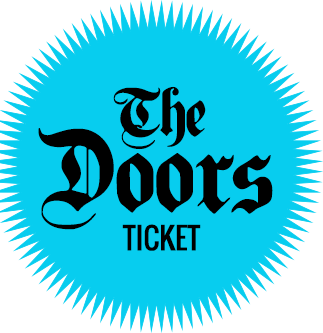 Individual ticket to the event
($75 tax-deductible)
I will sponsor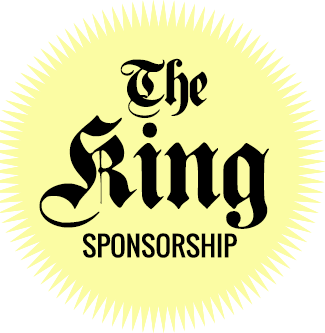 2 tickets with premium seating
Event recognition
10 staffulty tickets
Premium alcohol on the rocks at your table
Car service
Elvis costume (if desired)
Choose a song (from band playlist) during opening set
($9,550 tax-deductible)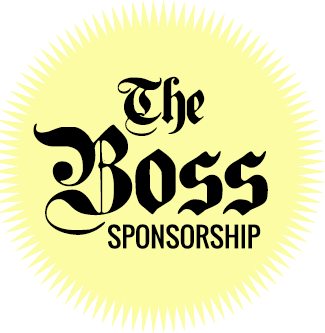 2 tickets with premium seating
Event recognition
5 staffulty tickets
Premium wine at your table
Car service
Choose a song (from band playlist) during dancing
($4,660 tax-deductible)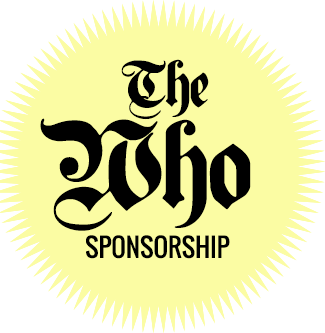 2 tickets with premium seating
Event recognition
Reserved parking
($2,800 tax-deductible)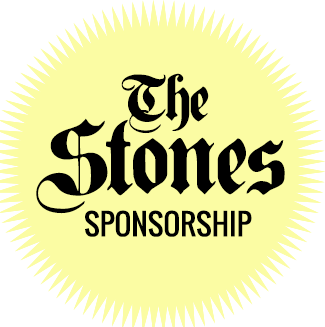 2 tickets with premium seating
Event recognition
($1,300 tax-deductible)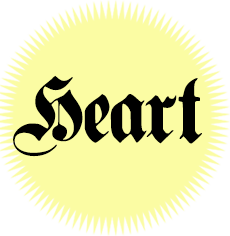 Single Staffulty Ticket
(entire amount tax-deductible)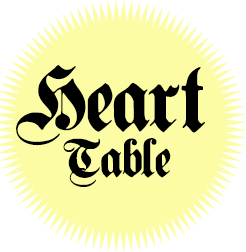 Table of Ten Staffulty
(entire amount tax-deductible)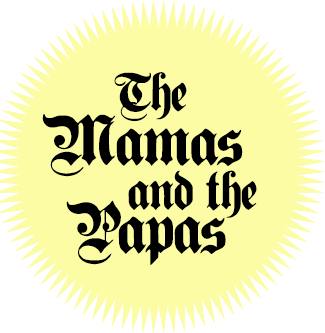 Bring your friends! For Crane families who wish to introduce prospective families to the school, 2 tickets for prospective new-to-Crane parents (does not include tickets for current parents).
($50 tax-deductible)
I will donate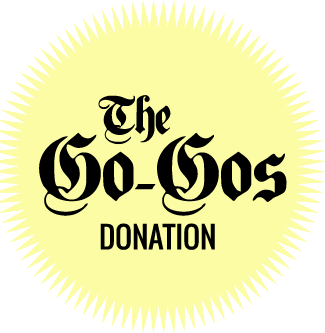 Tax-deductible cash donations to sponsor the bar, the band, the invitation, or other general costs of the party. Please contact the Development Office for naming opportunities. (tickets not included) (entire amount tax-deductible)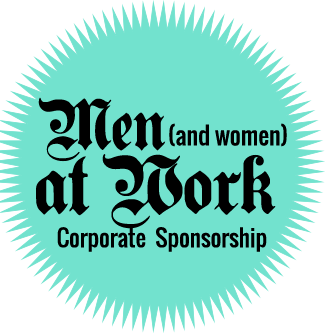 Corporate sponsorship: event recognition
(tickets not included)
(entire amount tax-deductible)

Community Raffle
Win A Rock! Gold, Agate, and Citrine Ring
Fabulous handmade 18-karat yellow gold ring featuring green agate set below bright faceted lemon citrine with 32 round, profile-accenting diamonds along the sides.
Thank you to Silverhorn Jewelers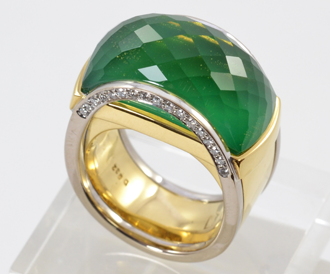 $25
per ticket
for 5 tickets
5 tickets for $100
$100
per ticket
for 5 tickets
Staffulty Raffle
Staffulty selected below will be entered to win one of two fun prizes:
School's Out for Summer in Mammoth
One week in a three bedroom, two and a half bathroom townhome
at Juniper Crest in Mammoth Lakes during the summer.
Thank you to the Gumins Family
Misty Mountain Top Sun Valley Stay
One week in a three bedroom, two bathroom house in Sun Valley, Idaho.
Thank you to the Morphy Family
Fill in number of tickets; $10 per ticket

Leslie and Robert Zemeckis, Platinum Producers
Ella and Scott Brittingham
Randi and Terry Cunningham
Noelle and Dick Wolf
Gay and Tony Browne
Elizabeth and Lee Gabler
Lisa and George Hagerman
Laura and Craig Shelburne
Anonymous
Robin and Bob Fell
Erin and Greg Gavasse
Mary and Jim Morouse
Kathy and Allan Rogers
Carrie Towbes and John Lewis
The Abed Family
Pamela and Rick Brown
Kimberly and Geoff Crane
Downing and Paul Denison/Denison Family Foundation
Tiffany and Frank Foster
Susan and Palmer Jackson
Patty and John MacFarlane
Kellen and Andrew Meyer
Betsey and John Moller
Nancy and Kevin O'Connor
Julia and J.B. Rodgers
Kyra and Tony Rogers
Kelly and Jon Samuels
Lynda and Mark Schwartz
Daryl and John Stegall
Rachael and David Stein
Kelly and Tom Bilek
Tom Kenny and Susan McMillan
John McGovern and Family
Nurture Foundation
Kyra and Tony Rogers
Christine and Scott Smigel
Karl Weis and Kristen Klingbeil-Weis
Dinah and Ricardo Calderon
Carrie and Tom Cusack (Dad's Hat Rye Whiskey)
Cutler's Artisanal Spirits
Suzanne and Tom Deardorff
Harbor Office Solutions
Kisa and Christian Heyer
Emily and Blake Jones (Bourbon Bar)
Ulrike Kerber
Robin and Brian Kopeikin
Winifred and Daniel Lender
Patty and John MacFarlane
Carolyn and Art Merovick
Susan Monaghan
Mary and Jim Morouse
Montecito Bank & Trust
Jamie and Josh Narva
Ann and Dante Pieramici
The Playlist Generation (Michael Smith)
Safeway Sign Co./Lisa and Michael Moore
Elda Schaffield
Erin and Patrick Spence
Sonos
Susan and Brian Thompson
Mary Anne and Joel Weiss
Christi and Marc Whitten
The
Men (and Women) at Work
Baswood, Inc./Walker Family
Blackbird Architects/Van Atta Associates Landscape Architects
Brown and Brown Insurance Services
K. Frank.
Linda and Rick Ryu
Network Hardware Resale/Sheldon Family
Meghan and Robert Stoll
White & Grube Orthodontics
A standing ovation to Jim Morouse for his creative consultation.
Benefit Chairs: Kisa Heyer and Laura Shelburne
Live Auction Chair: Rachael Stein
Silent Auction Chairs: Jen Abed and Kelly Bilek
Décor Chair: Amanda Masters
Volunteer Coordinator: Mary Morouse
Merchandise Chair: Tasha Marlow
Emcee and Auctioneer: Palmer Jackson